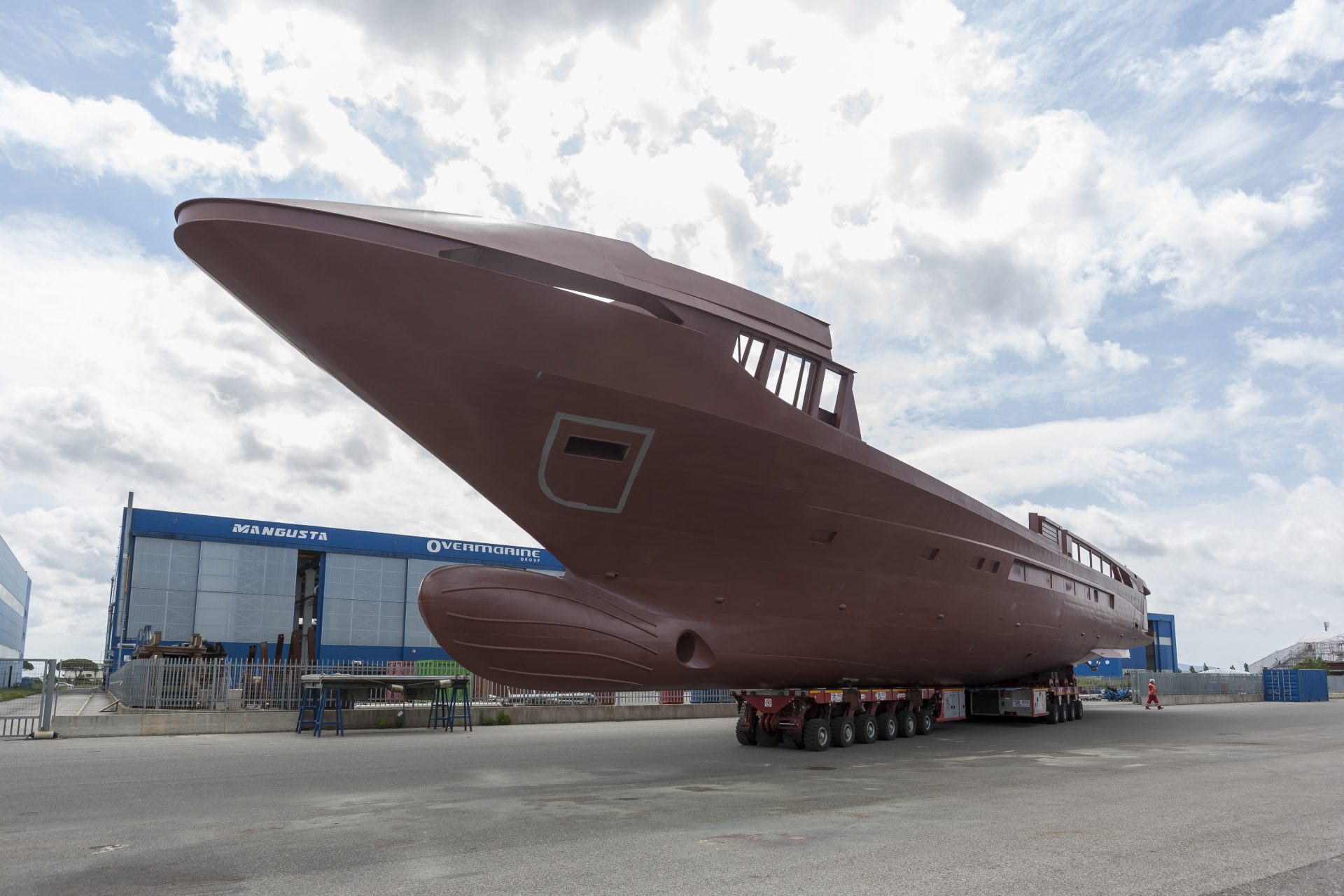 VIAREGGIO

THE CAPITAL OF SUPERYACHTS

The Viareggio shipyard focuses mostly on building Mangusta Maxi Open models, fast and sporty yachts that have become icons of the brands across the globe. At this location, Mangusta also has its headquarters, a creative department ready to meet any Owners' style needs, a cutting-edge technical department, a quay with expert captains and a 24/7 after-sales department.

PISA

A HUB FOCUSED ON METAL

Mangusta's Pisa production plant is at Pisa's Dock (Darsena Pisana), just 5 minutes from the city's airport. It is completely dedicated to metalworking, especially for the two new Mangusta Oceano and Mangusta GranSport lines. The plant extends over 22,000 square meters, allowing for various megayachts up to 70 meters to be built at the same time. The location also includes a showroom and a dedicated technical department.

MASSA

WHERE COMPOSITE YACHTS ARE BORN

The Massa plant is dedicated to forming and rolling activities, needed in manufacturing large composite yachts. An internationally renowned shipyard, upholding the highest standards in quality, technology, engineering and production capacity.
PRODUCT RANGES

3

COVERED AND OUTDOOR AREAS

190.000 SQM

DELIVERED OF WHICH 110 ABOVE 100'

+300 UNITS
WHERE IT ALL STARTS
Shipyards are Mangusta's real, beating heart. Located in Tuscany near Massa, Viareggio and Pisa, the company's various production sites total approximately 190,000 square metres and closely control every step entailed in building a new yacht. From design to manufacture and from launch to delivery, this is where dreams by Mangusta take shape.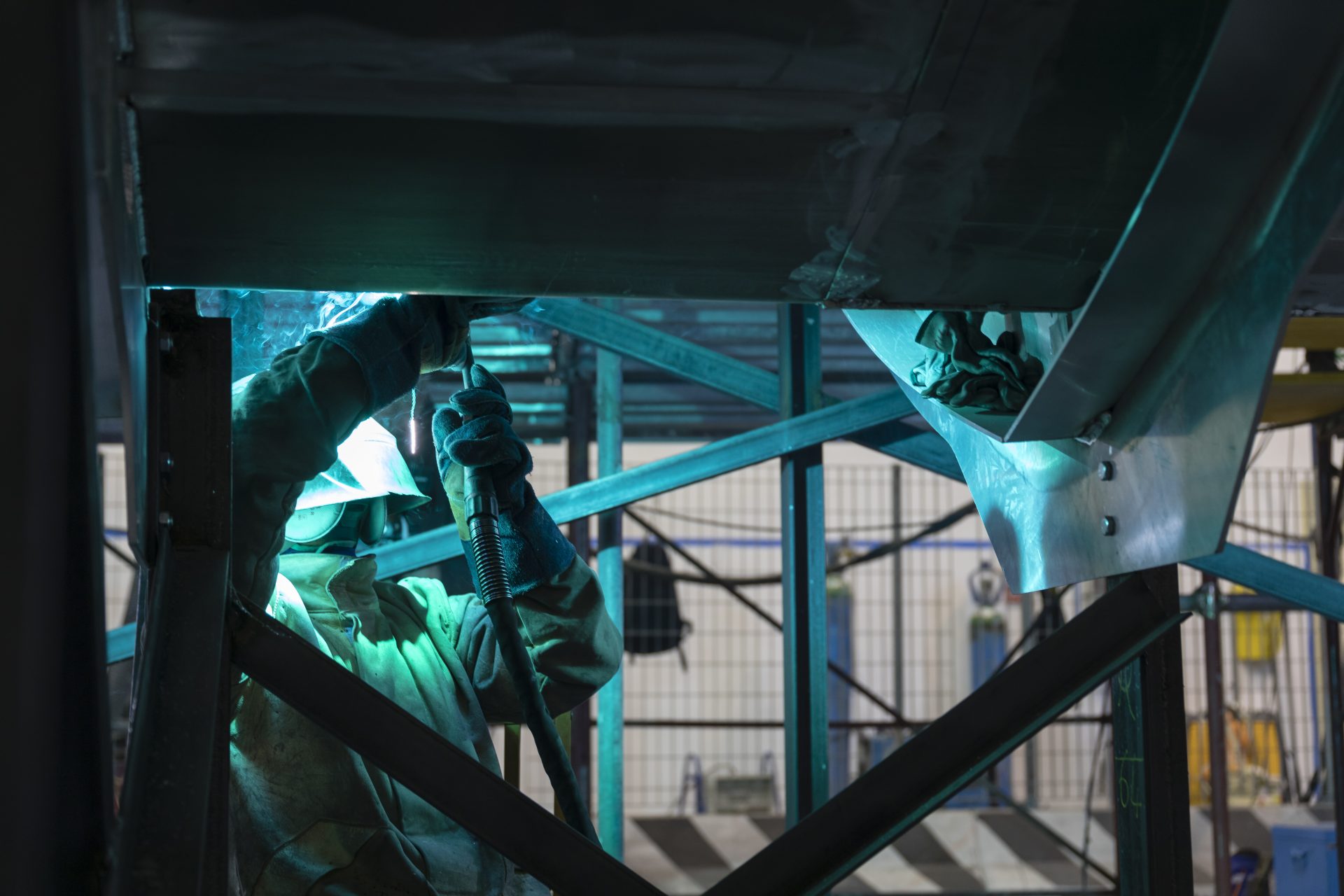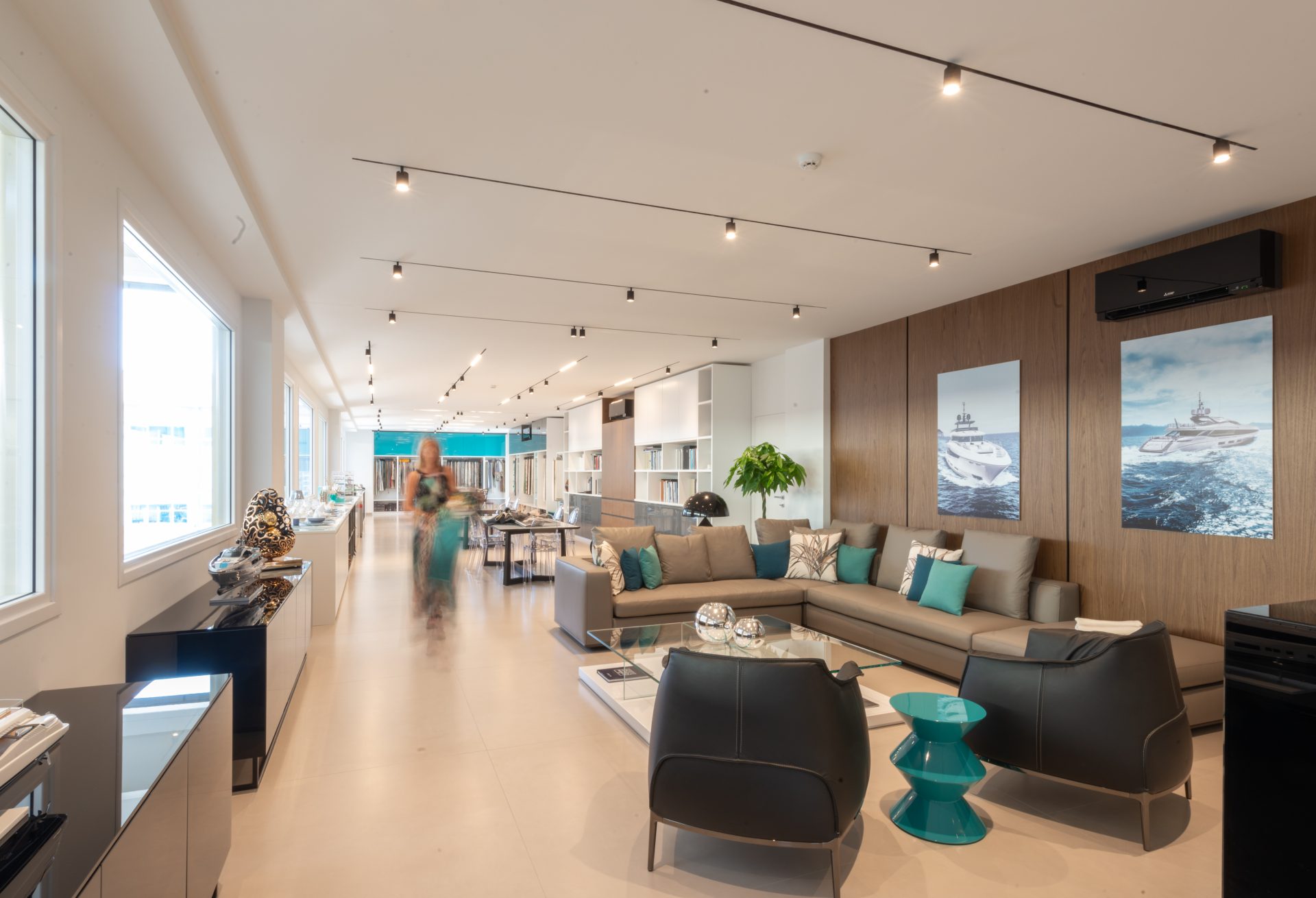 The Group's Design & Decor Department is eager to hear the Owner's vision and to welcome him at the Company Showroom, an area dedicated to Owners and Owner's Representatives to customize the yacht's layout and décor based on specific desires and needs.
The Company is proud to represent all-Italian excellence and is appreciated all over the world for its unique approach to customers, enabling them to see the boat of their dreams come to life thanks to fully-custom layouts and the best available technologies.