Our yachts are not
simply dreams. They are the
power of imagination.
More than 30 years shaping dreams
The Balducci family founded Mangusta in 1985, choosing a symbolic and meaningful name for the company. At the time, the leading brand for open, fast sailing vessels was Cobra by Tecnomarine. Named after the mongoose – the only animal that can tackle and defeat cobras – Mangusta clearly set out to challenge the status quo.
Our History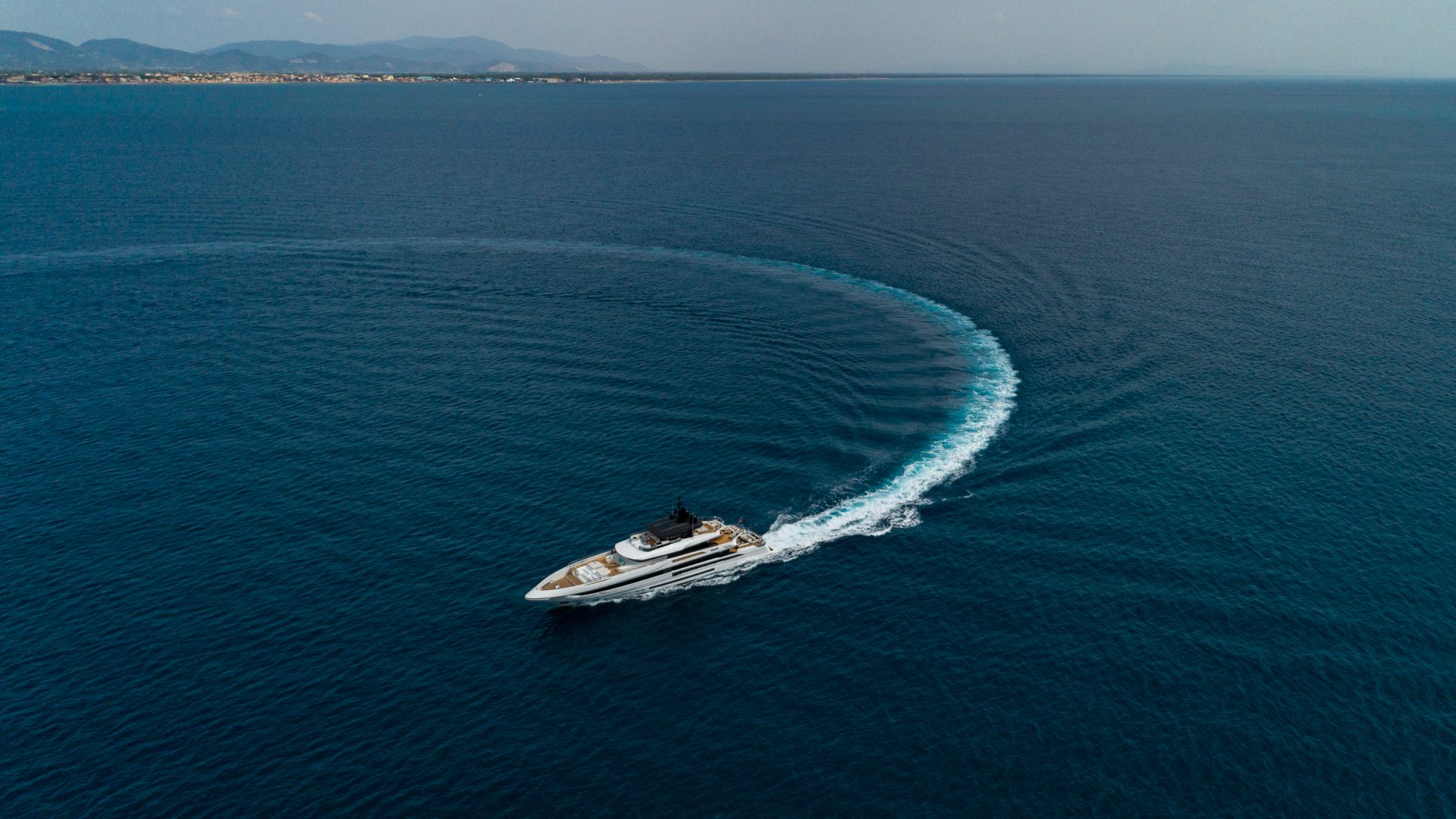 Where dreams are shaped
Where it all starts
Shipyards are Mangusta's real, beating heart. Located in Tuscany near Massa, Viareggio and Pisa, the company's various production sites total approximately 190,000 square metres and closely control every step entailed in building a new yacht. From design to manufacture and from launch to delivery, this is where dreams by Mangusta take shape.
Our shipyards