Our yachts are not
simply dreams. They are the
power of imagination.
More than 30 years shaping dreams
È il 1985 quando la famiglia Balducci fonda il marchio Mangusta, scegliendo un nome simbolico e profetico Allora il marchio di riferimento per le imbarcazioni veloci open era Cobra di Tecnomarine. Un primato che i Balducci vogliono sfidare adottando il nome della mangusta, il solo animale al mondo in grado di affrontare e sconfiggere il cobra.
Our History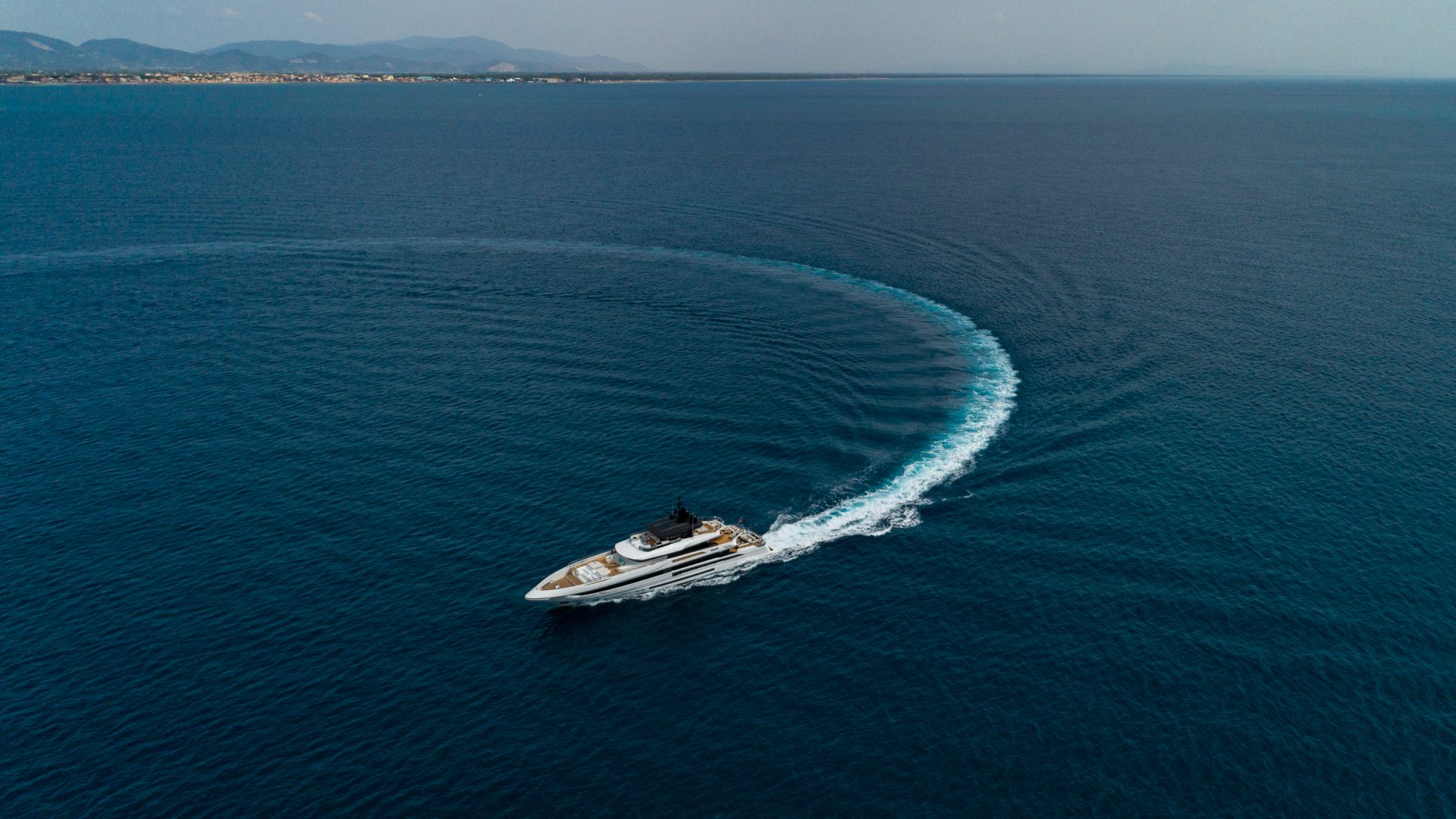 Where dreams are shaped
Where it all starts
I cantieri sono il cuore pulsante di Mangusta. Distribuiti in Toscana, nelle aree di Massa, Viareggio e Pisa, i diversi siti produttivi si estendono su circa 190,000 mq e permettono di seguire da vicino ogni fase della realizzazione di una nuova imbarcazione. Dalla progettazione alla costruzione, dal varo alla consegna, è qui che il sogno firmato Mangusta prende forma.
Our shipyards