MANGUSTA 104 REV VOTING OPEN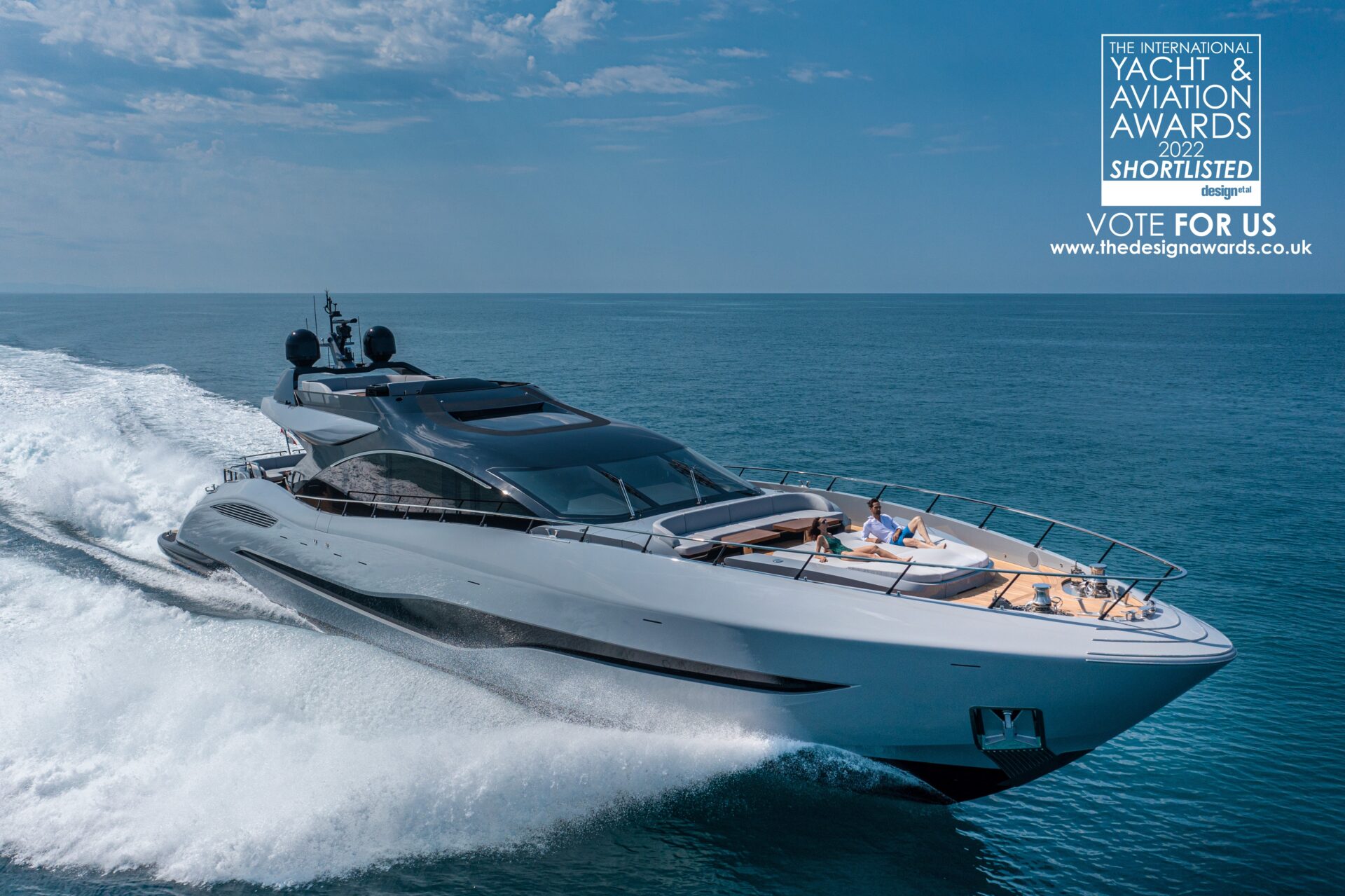 Our Mangusta 104 REV.1 is shortlisted for the International Yacht & Aviation Awards 2022.
A jury of experts made the selection of finalists, but winners will be chosen by readers. We invite you to vote at the following link:
https://www.thedesignawards.co.uk/yacht-aviation-entrants-2022/
Vote process:
Simply click on a category to open up the list of entrants and cast your vote.
We are in the second category: MOTOR YACHT 25-40 METRES
Move onto the next category and repeat the above.
Once you have completed all categories, fill in your details in the box below to complete your vote.
For your vote to be counted and verified - you must vote in ALL categories.
It will remain open until 25th May, winners will be announced the 27th May in Venice.